The Drinker, the Aardvark, and the Hat that Changed the World
"Paying Attention to What You're Paying Attention To" Series
Ms. R's emaciated body shook so violently I wasn't sure she would make it across the room to the 'client' chair, but she did. Ms. R, 56, had clearly crossed into end-stage alcoholism, which was sad.  With all the families I've seen over time, I think those battling alcoholism have hit  me the hardest. The whites of Ms. R's eyes were yellow and her head bobbed. She wasn't intoxicated at the moment, but her breath cut hard through the air between us.
I'd first s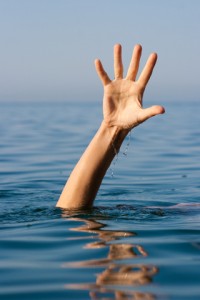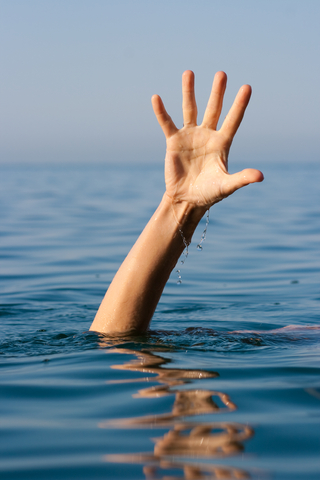 een Ms. R about twenty-five years ago in her effort to salvage a marriage that was beyond resuscitation**. Then I'd see her a few times in a row, every five years or so, when she'd be packing up for rehab and needed me to agree to follow-up sessions.
Today was different. Ms. R wasn't headed to rehab, but to a nursing center. This was Friday and her competency hearing was Monday. After the hearing, Ms. R would turn over her car keys, her considerable worldly goods, and all medical decisions including transportation to dialysis, and choosing the facility where she'd live out what was left of her life 'time.'
Today Ms. R wanted a travel suggestion and one last 'fix.' Her goal was to find some joy in the next two days. Ms. R did not have much experience with joy or enjoying.
**The marriage hadn't responded to psychological CPR and while today Ms. R had a different agenda, the issue was oddly the same as when she first came into my office. In the final marriage counseling session, Mr. R had waited until we were alone then confided, "Dr. DeShong, I really love my wife, but I can't take the constant negativity. According to her, there's something wrong with all our friends, everyone in the family, everyone in the news, and every restaurant we've ever gone to. When we were young and first together, we'd both talk about other people and make jokes, but the constant negative remarks aren't funny anymore. I'm exhausted."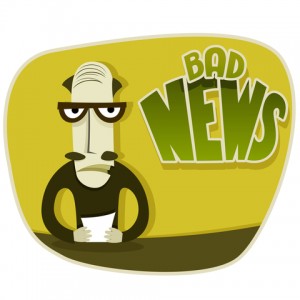 Back to Ms. R and what to do with her last two days of freedom. The logistics were easy since she couldn't drive and did not have enough time to go airport to airport. Basically, we were limited to the Mega Express bus service to Dallas, Houston, or San Antonio. I had Ms. R close her eyes and think back through time until she found a time or event when she felt truly at peace. A time when at least 'sort of' believed there is a God and she was loved.
This took a while. Then Ms. R opened her watery eyes and said: "With animals. I've never believed any person truly loved me as I am and I know that's probably my fault. But I've looked into the eyes of my dogs and my birds sometimes and I feel like they are glad I'm here."
Part One of the Plan: Ms. R would taxi from her house to the Mega Bus (they are pretty lux) to San Antonio. Taxi to best hotel in town. Out to a fabulous dinner on the River Walk. The next morning, taxi to the zoo. She was to spend all day talking to the animals and taking pictures to enjoy later. Then taxi to the hotel, more good food and sleep, then taxi to the Mega Bus, and taxi and call her brother and sign the necessary papers. In years before Ms. R would have simply disregarded such specific ideas, but at this moment the part of her brain that still worked knew she needed step-by-step directions.
"Now," I added, "here's part two of the Plan. While on the bus, it is your job to look around and discover one good thing about the Mega Bus. Then at the hotel, you must search until you find one good thing, one special accommodation you appreciate, and while at the zoo, you must find one good thing about the zoo and pick out your favorite animal. This is your job, to find your 'signature' animal and take lots of pictures.
Over these two days, every time your mind drifts to the past or the future, every time you notice how hot it is and how expensive everything is, it is your job is to kick those demons, those ever-ready time-stealers out of your way. It is you job to pull your thoughts back to what you like best, the one good things.
The best thing about riding the Mega Bus. The best thing about the hotel. The best animal at the zoo."
Two months later I received a card with shaky handwriting on stationary from a luxury retirement-nursing facility in Colorado. "The Mega Bus has clean restrooms. The Contessa Hotel restaurant makes wonderful Tex-Mex omelets and the best animal in the world is the aardvark. I bought an aardvark baseball cap and I wear it every minute I'm alive."