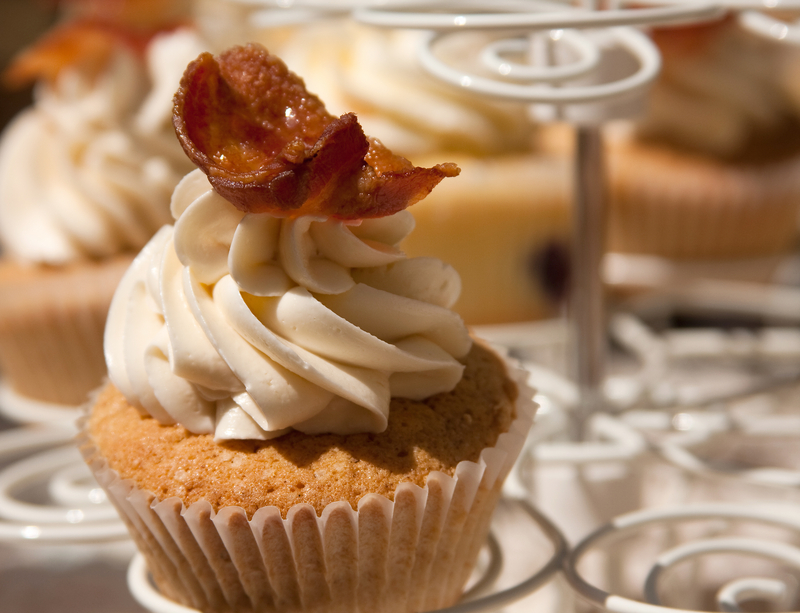 Stress. Some of These Advice Givers are Just Making Stuff Up
Dateline: Gold's Gym International Branch Office.  A couple of Texas basketball players train here in the summer. Makes the treadmill more fun.
Stress Relief Advice for the Holiday Season
How to steam a turkey in a mop bucket, how to make a wreath out of old toothbrushes, how to bake cookies shaped like antlers using sun power, how to spice up your cocoa with plants from your backyard…and on and on.  
Are you ready for the feature writers to pull out those well-worn 'seasonal' features?  How many times do we all have to stand around in the kitchen on Thanksgiving Day and wring our hands trading salmonella rumors?
To honor the relentless nonsensical suggestions we endure this time of year, I'm sharing two bits of bizarre advice to represent the group.

 Stress and Fat Free Turkey
Want to enjoy turkey on Thanksgiving, but you are afraid of the fat? (Okay, let's be honest here. If you are tackling some weight issue or just living your life beating yourself up…if your first concern is the fat in turkey??…Just saying.) This tip is courtesy of one of the doctor shows. The recommendation: "If you want to enjoy turkey on the Big Day but don't want the fat, substitute that tasty turkey breast and gravy, that delicious turkey leg… with a fat free (read: so dry you could use it as a sponge) ground turkey CUPCAKE. The delusional doctor actually added, "Not only is a turkey cupcake low in fat, it's fun to eat!"
Doggie Stress at the Turkey Table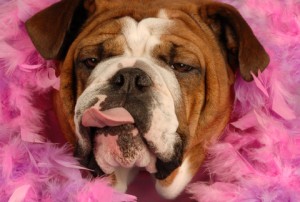 We don't want to leave out the pet on this family holiday. This chunk of news is taken from some guy on the Animal Channel. "Is your pet a problem at the dinner table? Does your dog beg for a taste of that lucious turkey dinner the people are enjoying?"
Now, right away, the fact this guy can ask such questions should warn you to plug your ears with hot tar. Lucky for us dog owners, he answers his own questions.  He says, (You should probably sit down for this one.) "While it may seem like what your dog wants is a bit of food, all he really wants is your attention." (I know. I almost choked I was laughing so hard.)
The dog man continues: "When your dog begs at Thanksgiving Dinner, just slip your hand under the table and give him a pat on the head."
Right. And bring back a bloody stub. A guest tearing out of the house for the emergency room during Thanksgiving Dinner is such a downer. It's a downer for the foolishly injured person, too, because the wait will be long at the hospital. Lots of people 'full of in a holiday spirit' who forgot to use a potholder taking the turkey out of the oven. Those folks often sport broken toes and charred shins. Then there are the domestic violence cases. Men with turkey legs wedged sideways in their mouths and women who lost the sweet potates and marshmellows food fight.On Thanksgiving day you have to wait forever to see a doctor….I mean, that's what I've heard.
Coming:  Recipe Exclusive!  Famous Triple Stuffed Turkey